Biography
---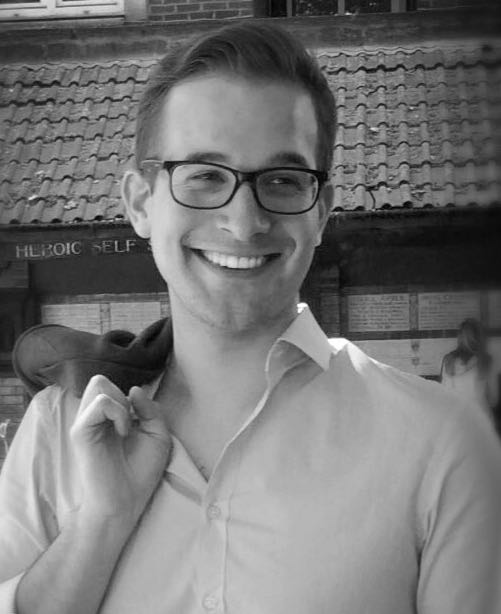 I am currently a Research Scientist at the Samsung AI Center in Cambridge and a Research Assistant / PhD student in the Department of Computing at Imperial College London, within the iBug group. I work on automatic facial affect estimation, a field which bridges the gap between Computer Vision and Machine Learning. After contributing to facial landmark detection using Active Appearance Models I have shifted my focus to Machine Learning using tensors.
I created TensorLy, a high-level API for tensor methods and deep tensorized neural networks in Python that aims at making tensor learning simple and accessible.It allows to easily perform tensor decomposition, tensor learning and tensor algebra. Its backend system allows to seamlessly perform computation with NumPy, MXNet, PyTorch, TensorFlow or CuPy, and run methods at scale on CPU or GPU. It is open-source under BSD licensed, making it suitable for both academic and industrial applications.
Prior to my current position, I obtained a Masters in Advanced Computing from Imperial College London. I also hold a French Engineering diploma / MSc in Applied Mathematics, Computing and Finance and obtained a BSc in advanced mathematics in parallel.
You can find me on:
---